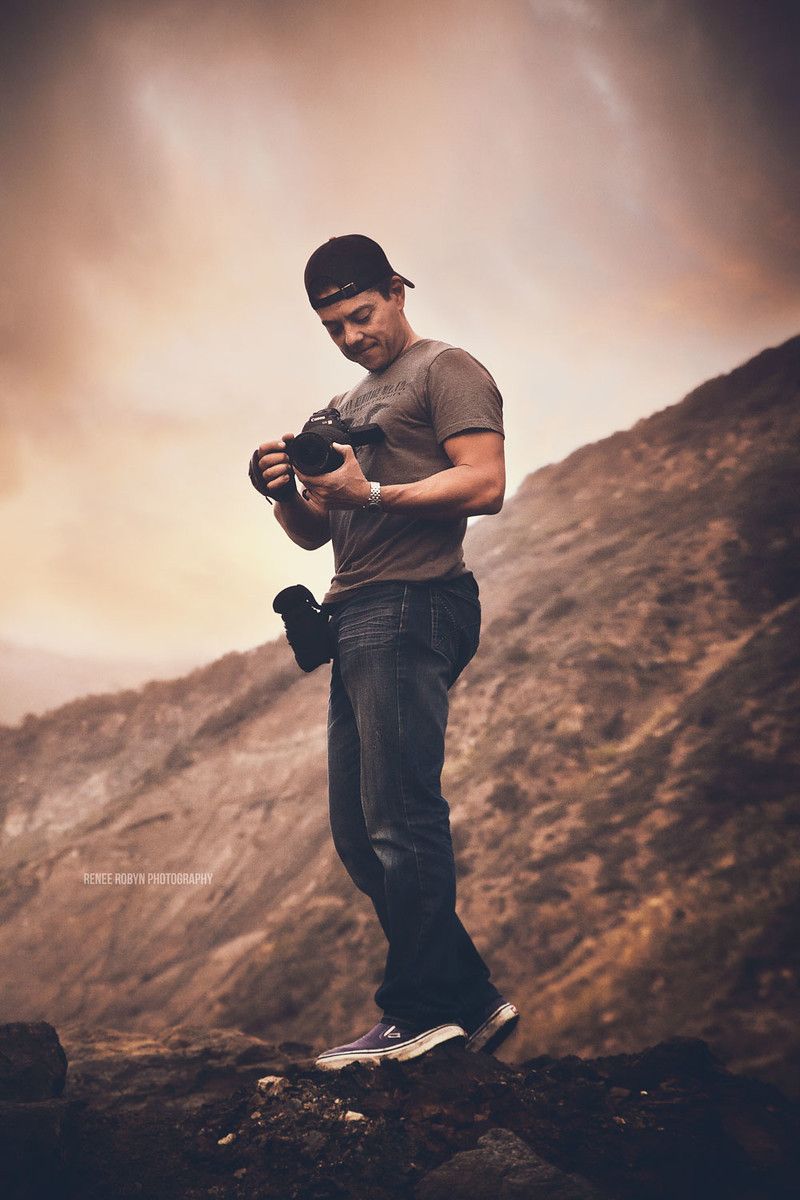 Anton Lorimer
I'm incredibly thankful to have the ability to create something from scratch. Each of the films I create are unique, They're a reflection of the people and subjects I chase and document around the world. And although the environments and stories may vary there is always a constant, passion. Passion for what they do, who they are or what they value. I try to capture that.
STORY
Story is the basis of our work. Every person, business or product has a story. Lorimerworks listens to our clients in an effort to have a strong understanding of that story and it's compelling aspects. Each of our projects has a strong storytelling element.
CONCEPT
We are a concept company.  Building a concept from scratch or from an existing concept is a significant part of what we do. We work closely with our clients to identify the overall objective and target audience to create a concept that best achieves their goals.
CINEMATIC APPROACH
Lorimerwork's style incorporates a cinematic feel in all of our films with a sense of movement , pace and unique perspective. This approach enhances the story by creating a feeling, a mood or an experience.
Welcome to the Excelsior Casino, the premier gaming destination in Aruba. We offer a wide range of exciting casino games, including slots, table games, and poker, in addition to several bars and restaurants for your enjoyment. Our casino features state-of-the-art facilities and a friendly and professional staff. Whether you are a seasoned player or a newcomer to the world of gambling, you are sure to find something to suit your taste at https://excelsiorcasino.com/neteller-casino/. So come on in and try your luck today!